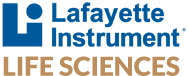 REPLACEMENT STYLUS FOR TWO-ARM COORDINATION TEST
Model 32532S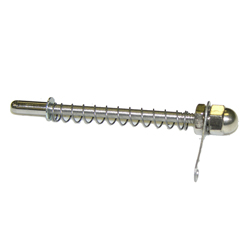 DESCRIPTION
This is a Replacement Stylus for the Model 32532 Two-Arm Coordination Test.
For more information about the Two-Arm Coordination Test, view the ACCESSORIES tab.
REQUIRED ACCESSORIES
TWO-ARM COORDINATION TEST

Model 32532
This is a test of motor coordination and learning which requires both arms to work together.
Copyright © 2009 - 2019 lafayette Instrument Company. All Rights Reserved.