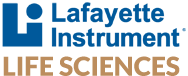 SENSOR FOR SKIN CONDUCTIVITY, PULSE, TEMPERATURE, AND MOVEMENT
Model 73311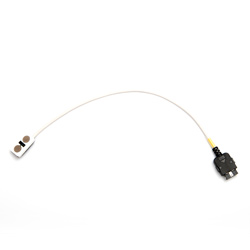 DESCRIPTION
This is a multi-sensor which can be easily attached to a single finger. The sensor includes Skin Conductivity, Pulse, Temperature, and Movement.
REQUIRED ACCESSORIES
MULTI-PARAMETER MODULE

Model 73200
Module used for the measurement of Skin Conductance, Pulse, Temperature, Heart Rate Variability, and Motility.
Copyright © 2009 - 2019 lafayette Instrument Company. All Rights Reserved.